SUVs are not just popular for their road trip capabilities. There's a ton of other reasons why your new car should be an SUV.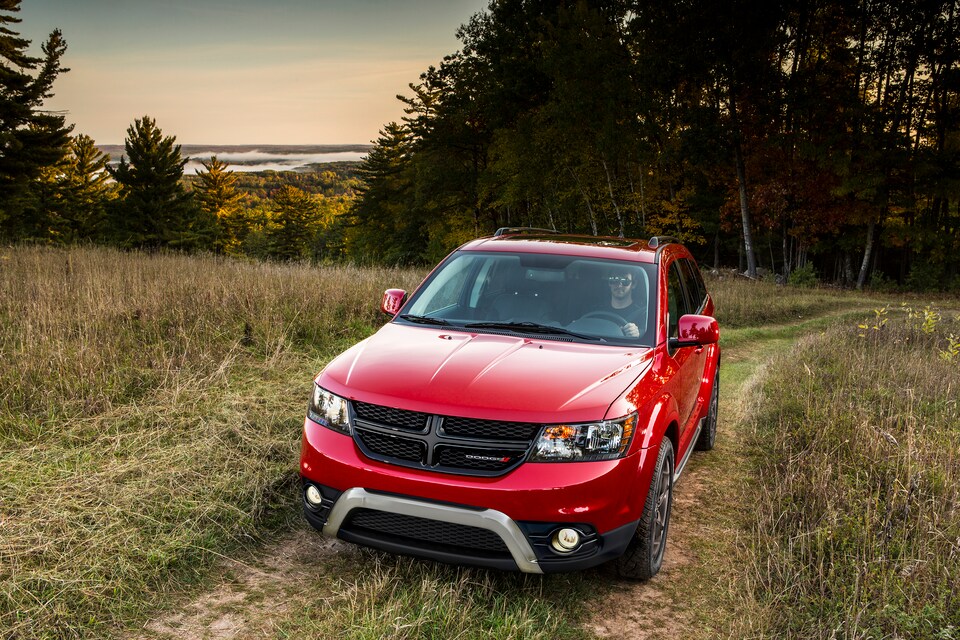 You can fit a lot in the trunk of your SUV, whether you're going on a road trip or camping with your family. It also comes in handy when you've just done lots of shopping and only want to use one car to carry your stuff.
SUVs are heavy, and this makes them easier to handle while moving. This reduces the chances that you will skid or lose control of the car.
SUVs have better visibility because of their superior seating position making it easier to see ahead. This makes for a safe trip.
Here at Faulkner Dodge Ram FIAT in Mechanicsburg, PA we have a variety of SUVs in our inventory of new cars. Come for a test drive today and drive away with an SUV that is just right for you.