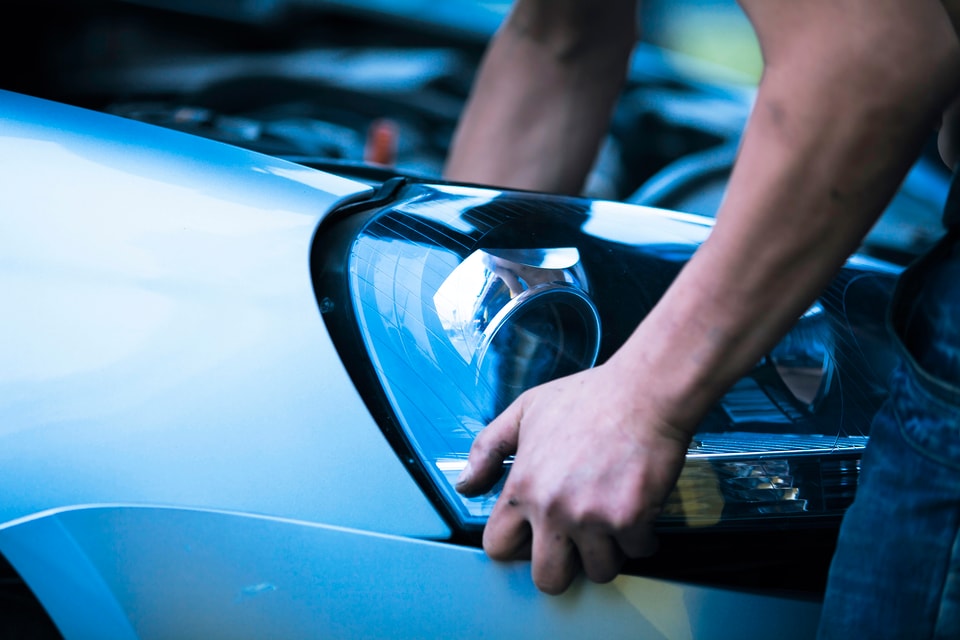 Headlights are one of the important safety features of your car. While most people will not give much thought to their headlights, they do require occasional maintenance and inspection. Here are just a few easy things you can do today to ensure the safest drive possible.
The first thing to get done should be to ensure that your headlights are clean and clear of any cloudiness. Before taking a drive, give your headlights a quick inspection. Make sure to check for any visible dirt or ice. If you notice any cloudiness in the lens stop by our service department in Mechanicsburg, PA, to have them professionally fixed.
Headlight bulbs also dim over time. To avoid this dimming, it is best to visit our dealership and have the bulbs replaced with OEM replacement parts. These bulbs are engineered to provide the best performance and longevity for your specific vehicle and our professional mechanics at the dealership will ensure they are installed the first time correctly.
Doing just these simple things can ensure you get the most out of your new vehicle. So please stop by and let us help you see better while navigating the road. We hope to see you at Faulkner Dodge Ram FIAT soon.